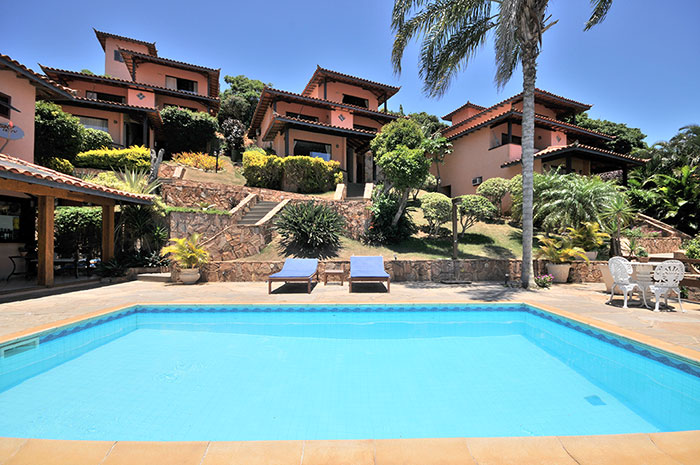 Welcome to Aguazul Hotel- Pousada
If you are looking for an unforgettable experience in Buzios, Aguazul is the place for you. This hotel-pousada is located in João Fernandes, an exclusive beach in Buzios, the fifth most popular destination for foreign tourists in Brazil.
This charming pousada offers comfortable facilities in a beautiful setting, the perfect combination to enjoy a wonderful vacation in the famous "Brazilian Saint Tropez".
Click below to get more information about Aguazul Hotel-Pousada.
A pousada é maravilhosa, uma vista linda, atendentes super educados , quartos limpos e tudo muito bem localizado a 10 minutos da rua das pedras, restaurantes em conta. Amei tudo
Eliza Pereira
El lugar en general precioso y muy limpio gente maravillosa su entorno verde te hace sentir en casa sus desayunos una delicia que más te puedo decir quede encantada ? sin dudas mis próximas vacaciones serán en Aguazul ya los extraño mucho mil gracias a todos los que trabajan ahí son buenísimas personas besos  para todos.
Paola Salinas Pino
Hotel-Posada Aguazul in João Fernandes Buzios